Contact us & follow our progress...



Online shopping coming someday hopefully.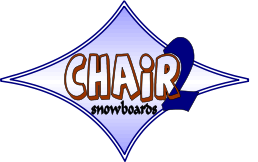 We love the responsiveness and look of wood sidewalls on our boards but hate that the poplar we've been using is not very durable so we are trying some harder woods for the sidewalls. This one has Oak as the two outside stringers on the core that become the sidewalls.
Finished up the All Mountain Split the other day and took it up to enjoy some turns in the sunshine. Found a great clearcut off Radio Mountain behind Summit Central and enjoyed some turns in the semi fluffy powder that was to be found.
So a bunch of you have asked if we will sell one yet and the answer is 'Not quite yet'. We have the boards dialed in and are ready to sell on a limited basis but still working out some insurance issues in case you kill yourself on our board and your mom decides to sue us.
Fresh out of the press...
The Splitboard gets it's virgin debut...
Getting closer to making boards available for purchase...
163 All Mountain with Oak sidewalls
Here's the designs we have worked up so far...
163 cm All Mountain series

161 cm Big Fat Powder series

159 Twin Tip series

163 cm All Mountain Splitboard

169 cm Alpine Race project

...with more to come
Well if you've made it this far to find our website then someone (probably me) has told you about us. We make a very small amount of boards in our state of the art shop (AKA my basement) down in Fall City, WA. Conveniently located about 30 minutes from Snoqualmie Pass, we spend a lot of time on the slopes testing new boards and designs till we get them just right. You can usually find us riding around at Alpental but venture all over the place in search of a few good turns.
Check out our process page for more info on how we build the boards and drop us an email if you want to join us for a few turns to try them out. We're always happy to have someone new take the boards for a spin and get some feedback!
Thanks for looking, enjoy.
Who the hell is
Chair2
Snowboards?
Whether refining existing designs or making new ones; we are always on the hunt for a new project or idea that will make the boards ride better. After all, that's the whole purpose of making your own decks isn't it?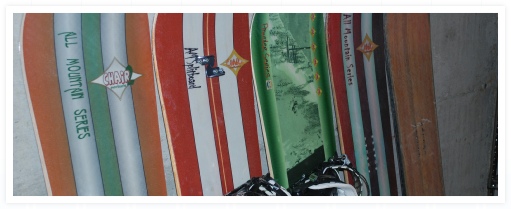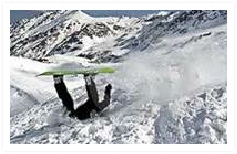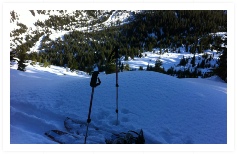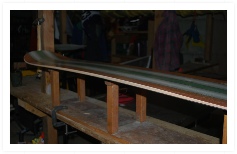 Welcome to Chair2 Snowboards! Here's what's new…